The CentriPure 96, from emp Biotech, has been specially designed for effective and reliable high-throughput removal of excess DyeDeoxy and BigDye terminators from completed DNA sequencing reactions.
Clean reads are obtained with uniform signal intensity starting with the first base from all 96 wells. All 96 samples may be prepared simultaneously, either manually or by robotics, within 15 minutes.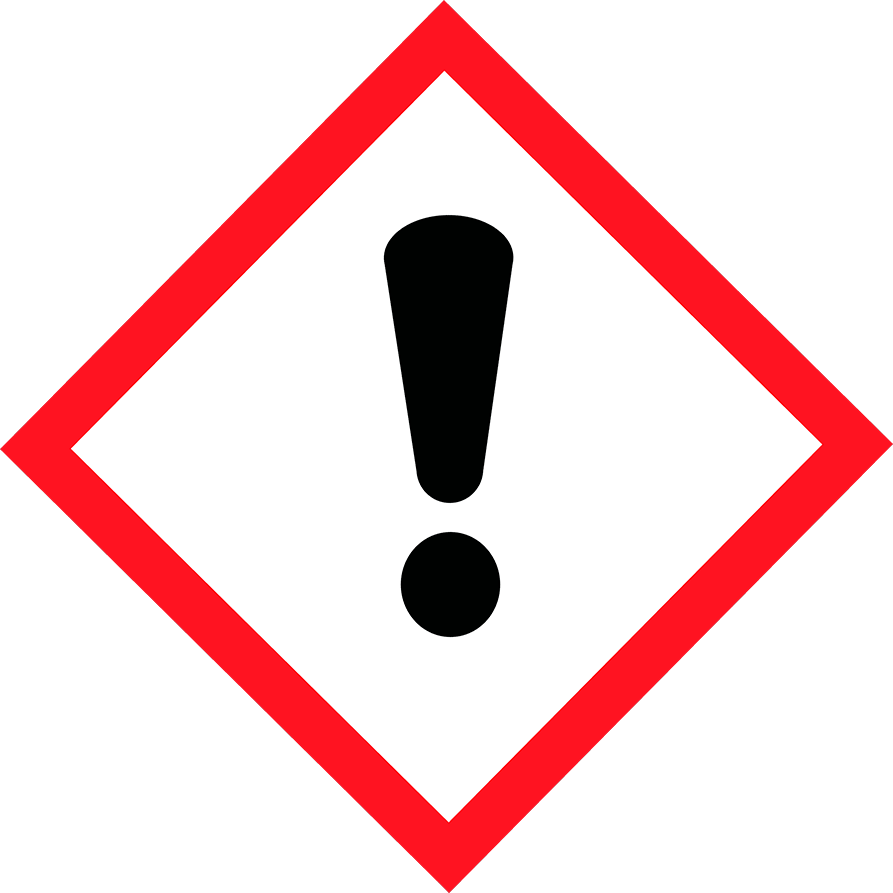 Hazard Classifications
Skin Sens. 1
Hazard Statements
H317
May cause an allergic skin reaction.
Precautionairy Statements
| | |
| --- | --- |
| P280 | Wear protective gloves/protective clothing/eye protection/face protection. |
| P302+P352 | IF ON SKIN: Wash with plenty of water/… |
| P305+P351+P338 | IF IN EYES: Rinse cautiously with water for several minutes. Remove contact lenses, if present and easy to do. Continue rinsing. |
Storage Class Code
12 - Non-flammable liquids in non-flammable packages
ADR, RID (road and railroad)
Not dangerous goods
IATA-DGR (transport by air)
Not dangerous goods
IMDG-Code (transport by sea)
Not dangerous goods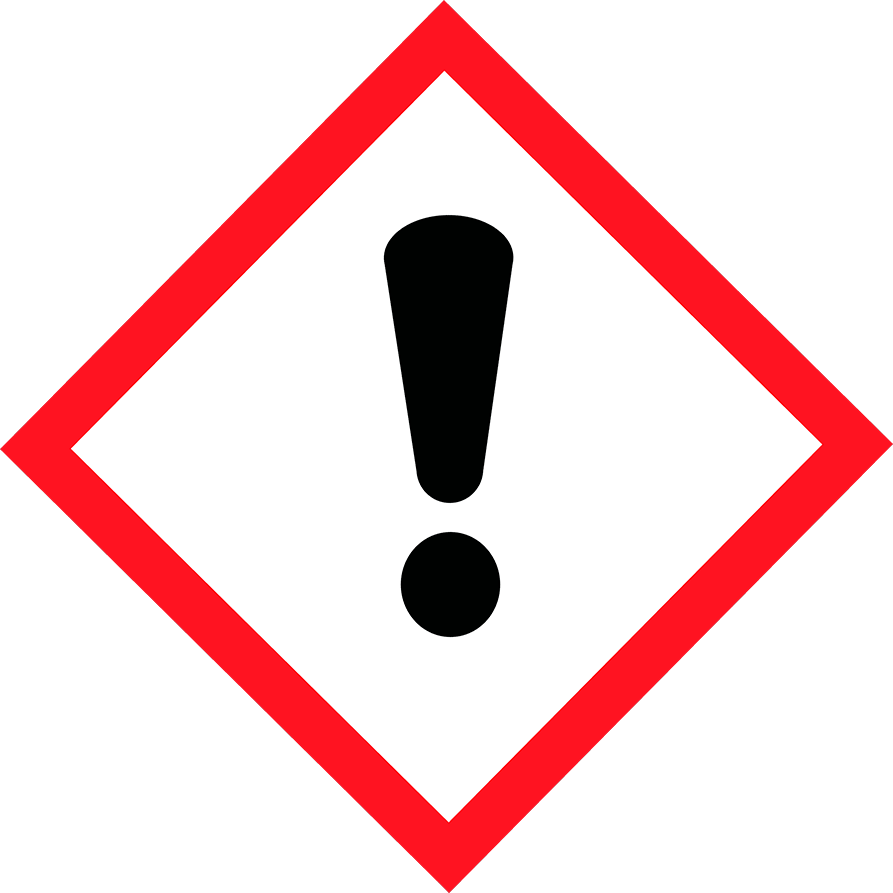 Gefahreneinstufungen
Skin Sens. 1
Gefahrenhinweise - H-Sätze
H317
Kann allergische Hautreaktionen verursachen.
Sicherheitshinweise - P-Sätze
| | |
| --- | --- |
| P280 | Schutzhandschuhe/Schutzkleidung/Augenschutz/Gesichtsschutz/Gehörschutz/… tragen. |
| P302+P352 | BEI BERÜHRUNG MIT DER HAUT: Mit viel Wasser/… waschen. |
| P305+P351+P338 | BEI KONTAKT MIT DEN AUGEN: Einige Minuten lang behutsam mit Wasser spülen. Eventuell vorhandene Kontaktlinsen nach Möglichkeit entfernen. Weiter spülen. |
Lagerklasse
12 - Nicht brandgefährliche Flüssigkeiten in nicht brandgefährlicher Verpackung
ADR, RID (Strasse und Eisenbahn)
Kein Gefahrgut
IATA-DGR (Luftverkehr)
Kein Gefahrgut
IMDG (Seeschiffverkehr)
Kein Gefahrgut
---
---
---
---