The CentriPure Gel Filtration Column Array is designed for rapid and efficient removal of small molecules such as dyes, salts, biotin, ammonia, haptens, etc. from larger nucleic acids, proteins or nanoparticles, which are simultaneously purified and desalted in a single step.
The solid phase in the CentriPure 96 Gel Filtration Column Array 500 – Z25M is Zetadex-25, a size-exclusion gel that is suitable for approximately 10 base pairs for nucleotides and 5 kDa for globular proteins. It may also be used with spheroidal nanoparticles greater than 2 nm in diameter. Entities larger than the pores are excluded from the gel, remain in the void volume, pass rapidly through the column, and are eluted free of low molecular weight contaminants. The removal efficiency of small molecules typically exceeds 99.99%, with a dilution of around 1.5-fold, and a nucleotide or protein recovery of greater than 85%.
Zetadex-25 Medium is a cross-linked beaded dextran solid phase with an average particle size of 50 – 150 µm. The particle size range enables purification in gravity-based formats. CentriPure columns can be pre-washed with pure water for desalting or pre-equilibrated with a buffer of choice for a customized buffer exchange. The gravity column provides a significantly faster and far more efficient alternative to dialysis or TFF. Samples are processed in less than 15 minutes.
CentriPure 96 Gel Filtration Column Array 500 – Z25M simultaneously processes 96 samples with optimized sample volumes of 500 µL in a standard ANSI/SLAS microplate footprint ideal for automated systems.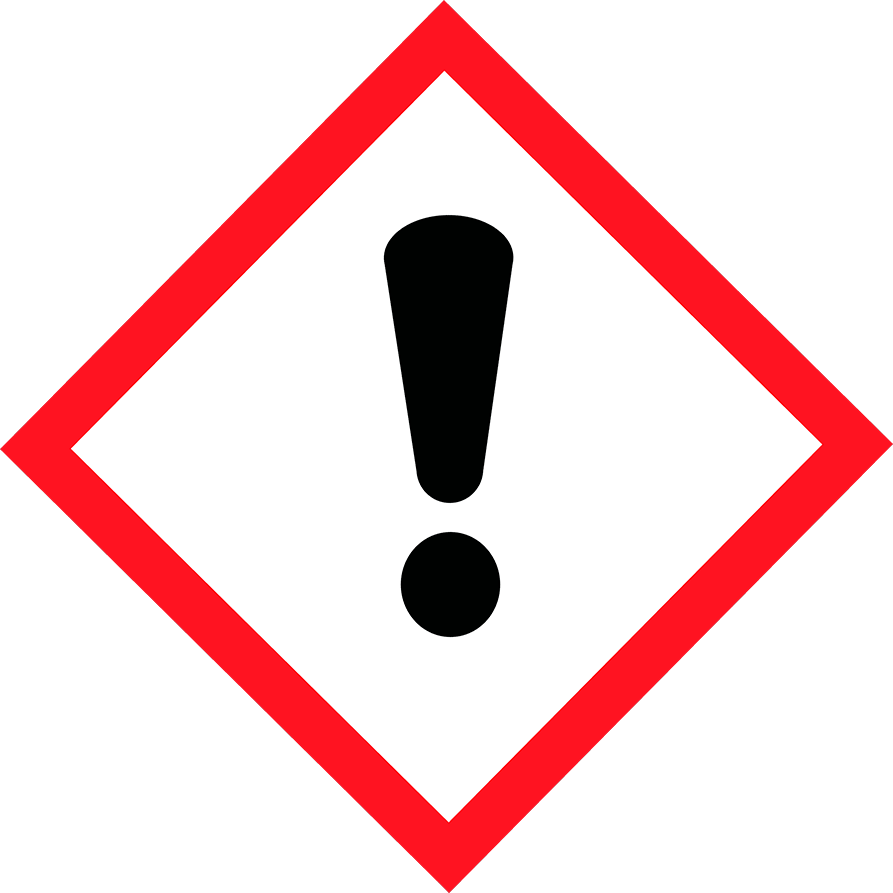 Hazard Classifications
Skin Sens. 1
Hazard Statements
H317
May cause an allergic skin reaction.
Precautionairy Statements
| | |
| --- | --- |
| P280 | Wear protective gloves/protective clothing/eye protection/face protection. |
| P302+P352 | IF ON SKIN: Wash with plenty of water/… |
| P305+P351+P338 | IF IN EYES: Rinse cautiously with water for several minutes. Remove contact lenses, if present and easy to do. Continue rinsing. |
Storage Class Code
10 - Flammable liquids if not LGK 3A or 3B
11 - Flammable solids
12 - Non-flammable liquids in non-flammable packages
13 - Non-flammable solids in non-flammable package
ADR, RID (road and railroad)
Not dangerous goods
IATA-DGR (transport by air)
Not dangerous goods
IMDG-Code (transport by sea)
Not dangerous goods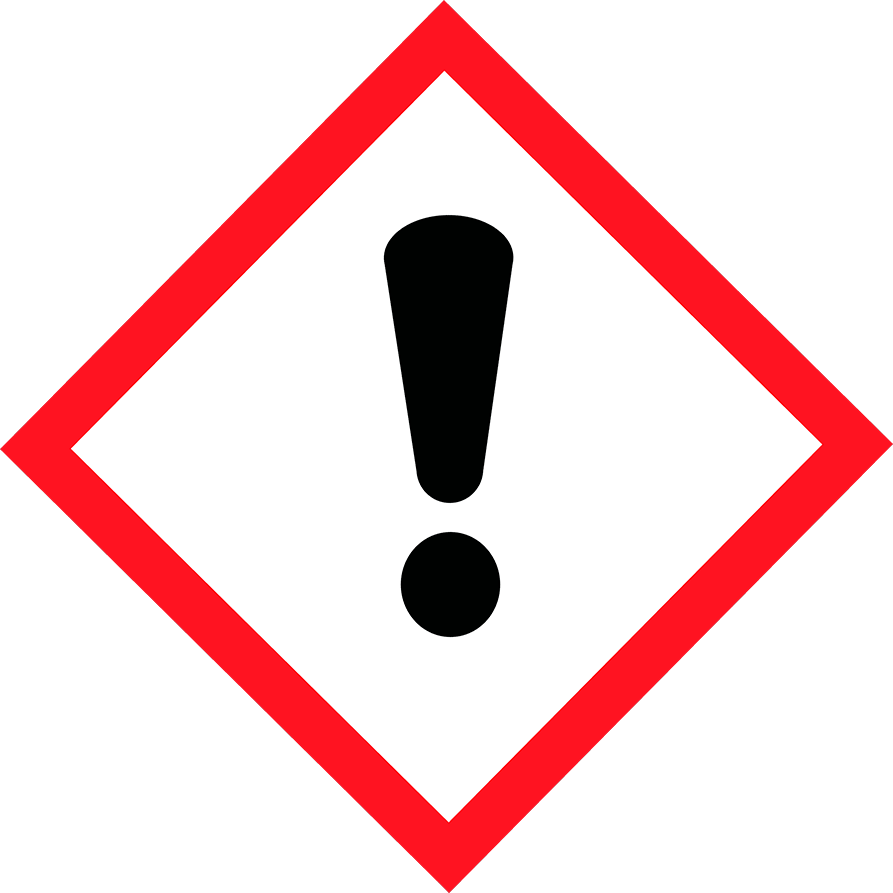 Gefahreneinstufungen
Skin Sens. 1
Gefahrenhinweise - H-Sätze
H317
Kann allergische Hautreaktionen verursachen.
Sicherheitshinweise - P-Sätze
| | |
| --- | --- |
| P280 | Schutzhandschuhe/Schutzkleidung/Augenschutz/Gesichtsschutz/Gehörschutz/… tragen. |
| P302+P352 | BEI BERÜHRUNG MIT DER HAUT: Mit viel Wasser/… waschen. |
| P305+P351+P338 | BEI KONTAKT MIT DEN AUGEN: Einige Minuten lang behutsam mit Wasser spülen. Eventuell vorhandene Kontaktlinsen nach Möglichkeit entfernen. Weiter spülen. |
Lagerklasse
10 - Brennbare Flüssigkeiten soweit nicht LGK 3A bzw. LGK 3B
11 - Entzündbare Feststoffe
12 - Nicht brandgefährliche Flüssigkeiten in nicht brandgefährlicher Verpackung
13 - Nicht brandgefährliche Feststoffe in nicht brandgefährlicher Verpackung
ADR, RID (Strasse und Eisenbahn)
Kein Gefahrgut
IATA-DGR (Luftverkehr)
Kein Gefahrgut
IMDG (Seeschiffverkehr)
Kein Gefahrgut